ABOUT US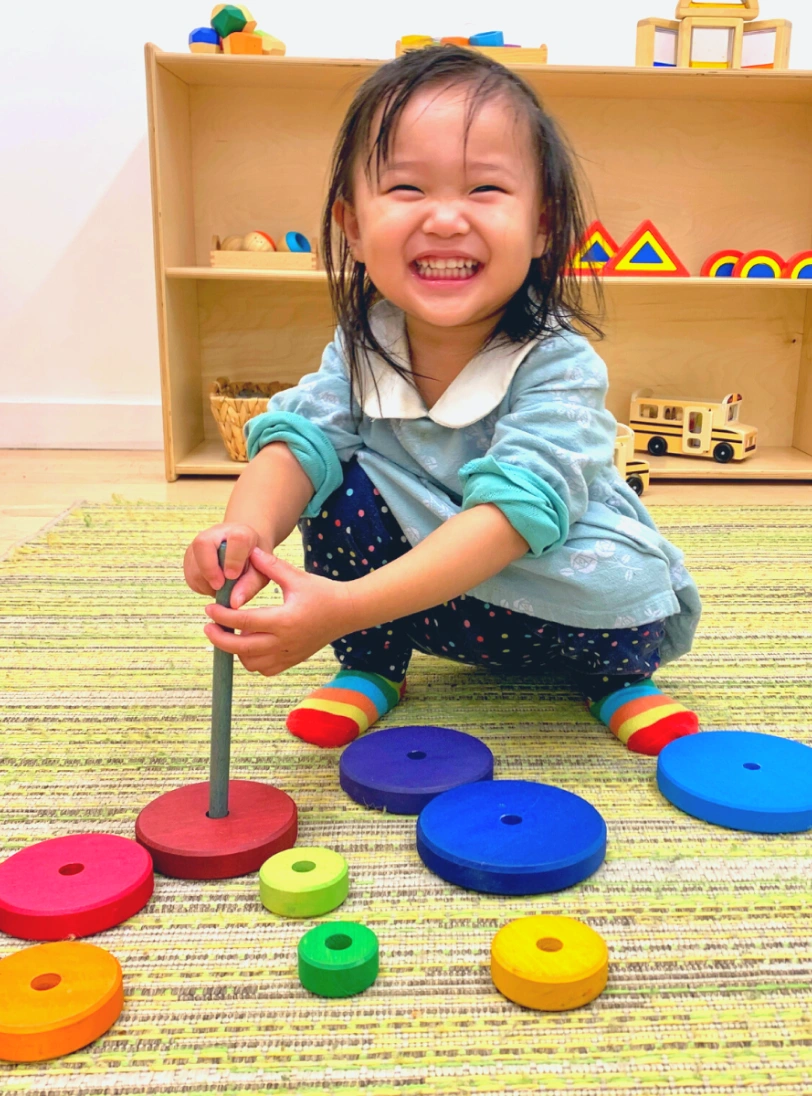 OUR STORY
Since our founding, Playgarden has focused on creating educational and developmental programs for the earliest learners. Our schools and education centers use a combination of Montessori-based curriculum, tailored songs and language curriculum, and other popular learning methods such as Reggio-Emilia, Waldorf, High Scope, and Play-Based learning.
Playgarden was founded in 2007 in Tribeca. The founders—Amanda, Valeska, and Carlos—were looking for a large indoor space to create clean, safe space for young children to learn and play in New York City. Tribeca, with its old warehouses, provided a great opportunity to convert an 8,000 square foot space with 11 ft ceilings, skylights, and oversized windows into a space where children could grow though unstructured play in the largest indoor playground in the city! Over the years we have expanded our offerings; in addition to being home to NYC's largest indoor playground, our Tribeca location also offers programs for children ages 1 to 5 years old which include Preschool and Pre-k, Learning Pods, Enrichment Classes, and Afterschool Programs.
We opened our Upper East Side Preschool on 96th and Madison Ave. in 2017 to focus exclusively on formal early learning, tailoring the space to create a nurturing, enriching Preschool/Pre-K environment. In 2019, we began working on providing access to our early education programs online, starting with  our in-person students in the spring of 2020, and made available to the world that fall. In 2023, we opened the doors for our third in-person learning center, located at Park Ave. and 86th Street.
For over 15 years, Playgarden has focused on creating educational and developmental programs for the youngest children. Through the expertise of certified teachers, physical and cognitive therapists, special needs educators, and visual/musical artists, we have continued to develop award-winning educational programs for children ages 18 months to 6 years.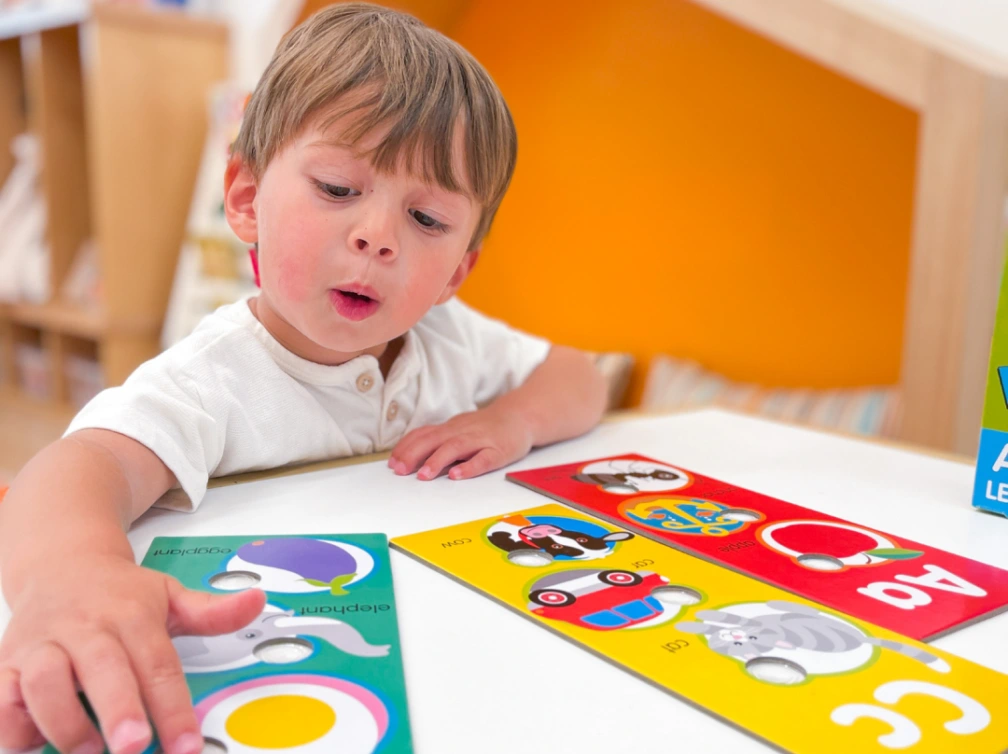 OUR MISSION
Playgarden is a premier provider of early education programs for children ages 12 months to 6 years in NYC, and around the world. By developing innovative programs tailored to the different educational stages of childhood, and through our team members' love for early education, we strive to help children grow and thrive. Our team is and will continue to be composed of a diverse group of friendly, energetic, talented individuals who are passionate about helping little ones learn. At the core of our Playgarden community is a belief in and support of equity and inclusion. We will take care of children as if they were our own, instilling them with confidence and a love of learning.
Who
Are
We
?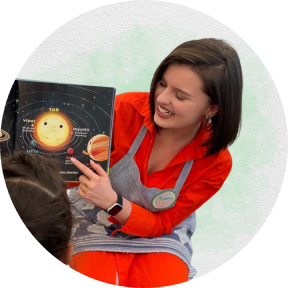 Elizabeth Gilliard
Head of Schools, Educational Director, and Lead Pre-K Teacher at Playgarden Prep
BA in Psychology with focus on Child Development, Minor in Anthropology
Master's Degree in Early Childhood Education, Birth to 2nd Gradep
NYS Teaching Certification, Birth through 2nd Grade
Educational Director
Miss Beth is an early childhood educator who is dedicated to creating meaningful educational experiences for her Playgarden Prep students, both online and in-person. She is the Educational Director and Head of Schools for Playgarden Prep's in-person locations in New York City, and has worked as a lead teacher for both Pre-K and preschool classes at Playgarden since 2016. Once described by a parent as a modern-day Mr. Rogers, she is a fan favorite of our PG Online students!
When the pandemic began in March of 2020, Miss Beth played an integral role in developing the educational content that would become Playgarden Online! Under Miss Beth's guidance, PG Online has developed hundreds of video lessons and activities with a focus on whole child development. When not teaching, filming video lessons, speaking at Webinars, or creating curriculum, she enjoys spending time with her friends and family—and Vegeta-Diana, her pet Shiba-Inu.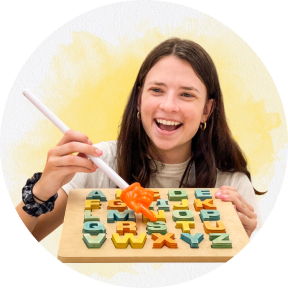 Emma Basel
Lead Teacher and Educational Director of Playgarden Prep
Master of Arts in Developmental Disabilities
BA Early Childhood Education, Minor in Disabilities Studies and HDFS (Human Development & Family Sciences).
NYS Teaching Certification, Birth through 2nd Grade
Educational Director
Miss Emma has been with Playgarden Prep since August 2020, starting out as a Lead Teacher and growing into the role of Educational Director.
With her help, PG Online is creating even more content that is suitable for children with special needs.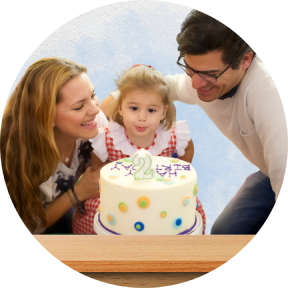 Carlos Corona
Developed, launched, and led multiple businesses during 20 years of work in investment banking, consumer products, and education
Experience working for leading firms such as Barclays, Citi, and Procter & Gamble
BS Industrial Engineering
Master of Business Administration (MBA)
CEO - Playgarden Online &
Co-Founder of Playgarden Prep
Carlos is a businessman, husband, and father of three with a passion for whole child development, and providing holistic and comprehensive educational options for children across the globe. Originally from Mexico, Carlos founded Playgarden in 2007 alongside his wife Valeska, and co-founder Amanda.
Together they created an indoor playspace that has transformed into a leading preschool and early learning center in New York City.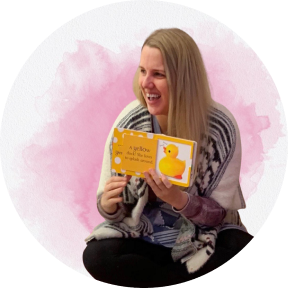 Amanda Vierheller
Over 20 years of experience in leading multidisciplinary groups of early learning specialists
10 years of experience as Director and Franchise Development Specialist with leading children's centers
Decades of experience in breakthrough curriculum development
COO - Playgarden Online &
Co-Founder of Playgarden Prep
Amanda has spent most of her life developing groundbreaking curriculum for the youngest children, dedicating her time to working at Playgarden Prep's Upper East Side program while also leading the Playgarden Online team. She is an educator and specialist in all things early learning, with a passion for making sure that Playgarden's curriculum is in line with the most up-to-date educational research. She helped to co-found Playgarden in 2007 alongside Carlos and Valeska, and also co-founded Playgarden Online when the 2020 COVID-19 pandemic began.
OUR CURRICULUM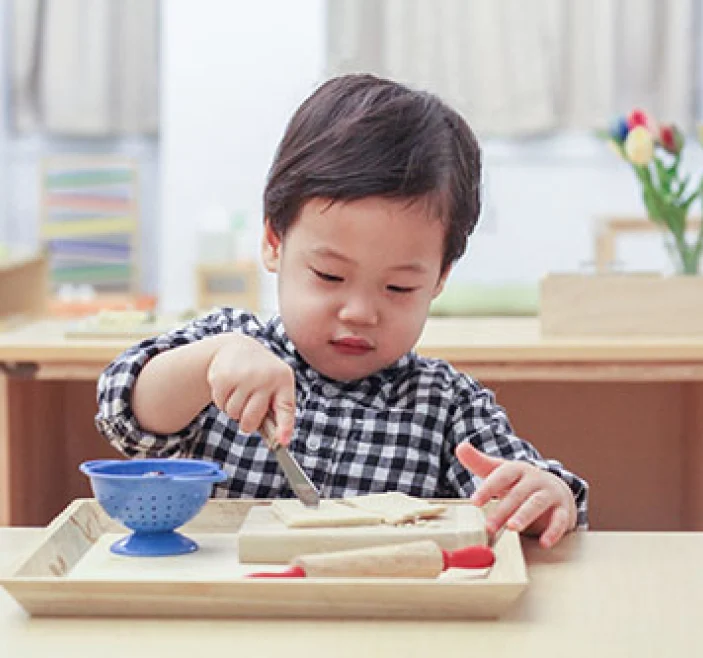 Playgarden Prep students thrive in carefully prepared classrooms designed to encourage independence. Children will be introduced to separation, daily routine and classroom environment. Our program employs the Montessori method to instill focus during individual work, and a more traditional method to build experience in group lessons. We strive to ready students for future success in a variety of educational settings. Potty training is practiced all year and is a vital component in preparing little ones for preschool.