Playgarden inspires little ones to learn during the early years, which are critical to a child's development. We help our students to build a strong foundation for whole-child development through innovative programming that promotes cognitive, physical, social and emotional growth.
Consistency is key for mastering educational concepts! By combining in-person learning with practice at home, our hybrid program is the most impactful way to promote early learning.
Phygital Learning Model:
By offering educational opportunities frequently—both in class and at home—Playgarden's teachers support little ones through consistency and repetition as they master new milestones.
Children are introduced to educational concepts in the classroom with lessons by experienced educators. Students receive hands-on tools, workbooks, and teacher videos to continue learning at home.
Playgarden teachers provide guidance and a consistent routine using a variety of tools that encourage early learning!
Early Learning is as Easy as 1, 2, 3!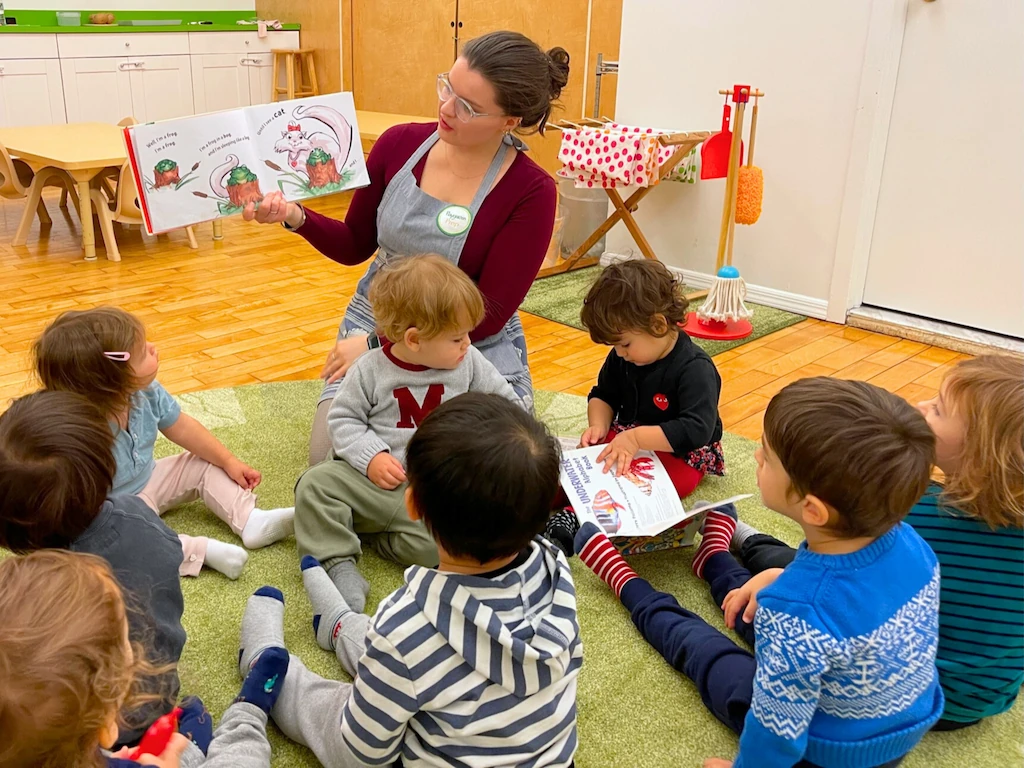 Playgarden teachers provide guidance and a consistent routine using a variety of tools that encourage early learning!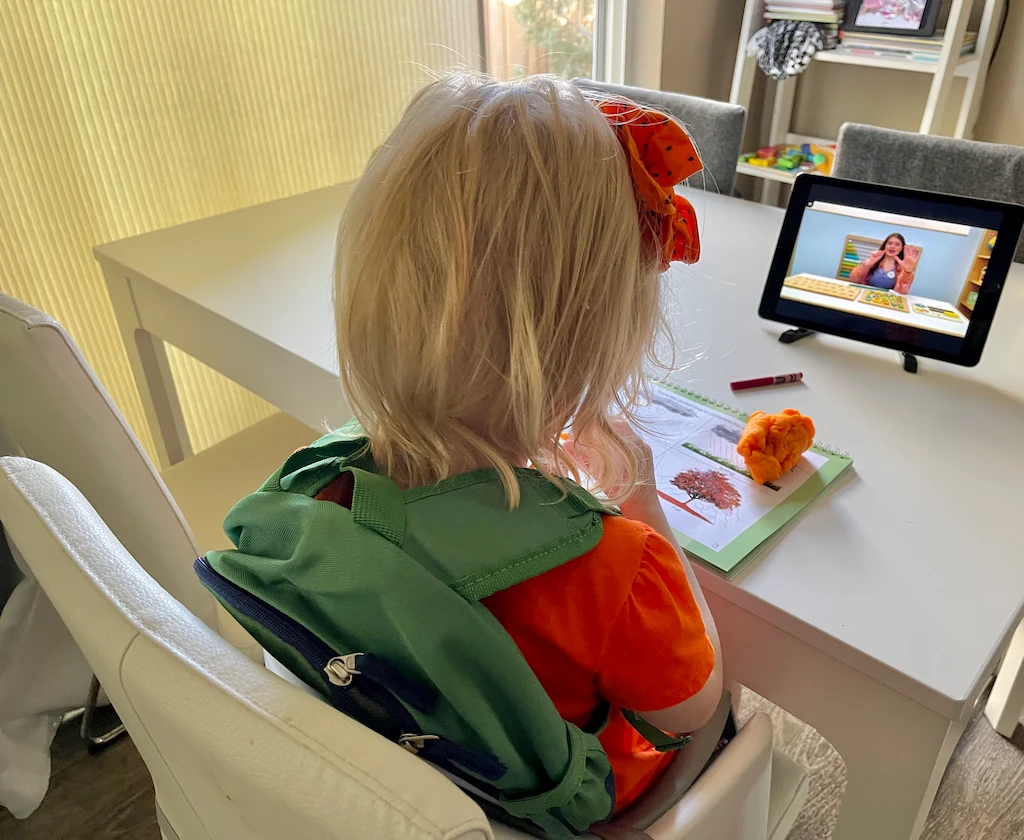 Early learning videos with teachers, book readings, and songs are used in weekly lessons to strengthen student's understanding. Children can practice learning all week to achieve mastery through repetition.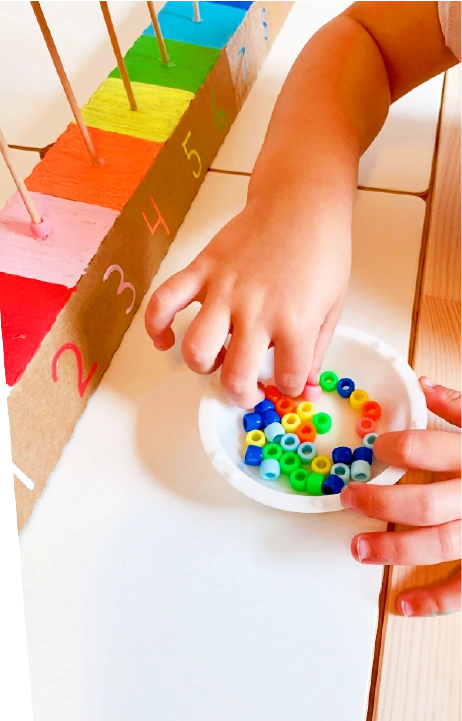 Engage in early learning at home with custom hands-on activities. Playgarden worksheets, workbooks, games, and DIY projects provide hours of hands-on learning!
Practice to master skills
Repeat lessons to build confidence
Hands-on Tools:
Playnovo
(Learn more HERE!)
Coloring Books
A-Z Workbooks
Custom Worksheets + Folders
DIY Projects
Custom Social-Emotional Learning Tools
Learning Kits
Our Goals
Inspire little ones to love learning, their teachers, and the school environment through an engaging early education
Prepare children with the confidence to enter school ready to thrive
Provide little ones with foundational skills that will become the building blocks for a lifetime of learning
Encourage social skills and emotional literacy
Offer hands-on tools to promote whole-child development
Support families as they navigate their child's early education journey
Connect in positive ways to build an early learning community
What are the Keys to Success in a Hybrid Learning Model?
Access to
real teachers
anytime, anywhere
A variety of lesson styles to strengthen and support learning
Layered learning opportunities to encourage whole-child development
Hands-on tools and at-home activities to practice and develop skills
Custom Educational Songs to learn through rhythm, rhyming, and repetition
Connection with peers and teachers to encourage social and emotional skills
Studies show that there are notable benefits, both long-term and short-term, for students that are provided with a high-quality education before the age of five.
Children in early childhood education programs, like Playgarden, are:
Less likely to repeat a grade
Less likely to be identified as having special needs
More prepared academically for later grades
More likely to graduate from high school
Higher earners in the workforce
Meet Your Teachers
Our teachers are knowledgeable, experienced educators who love teaching little ones. Find out more about each Playgarden Prep teacher!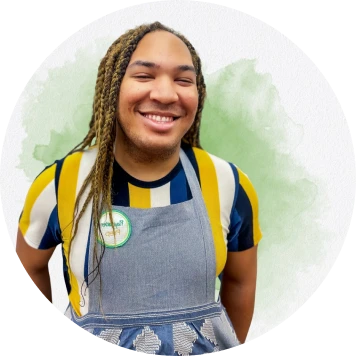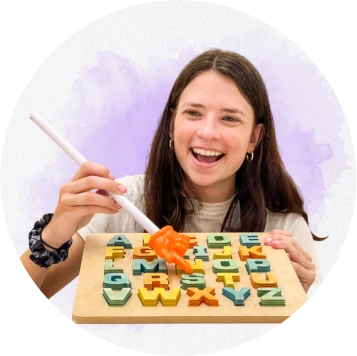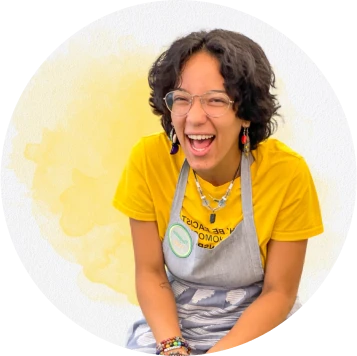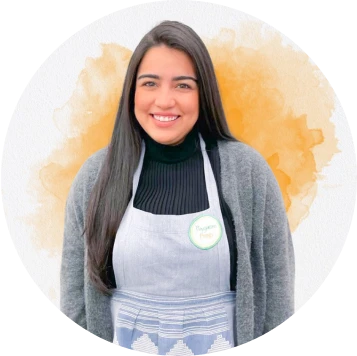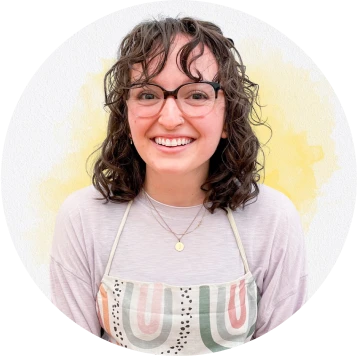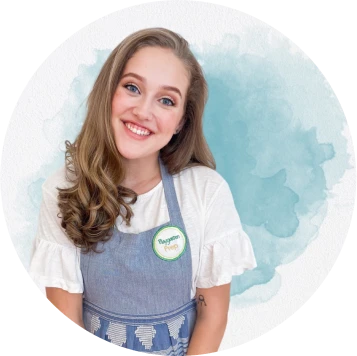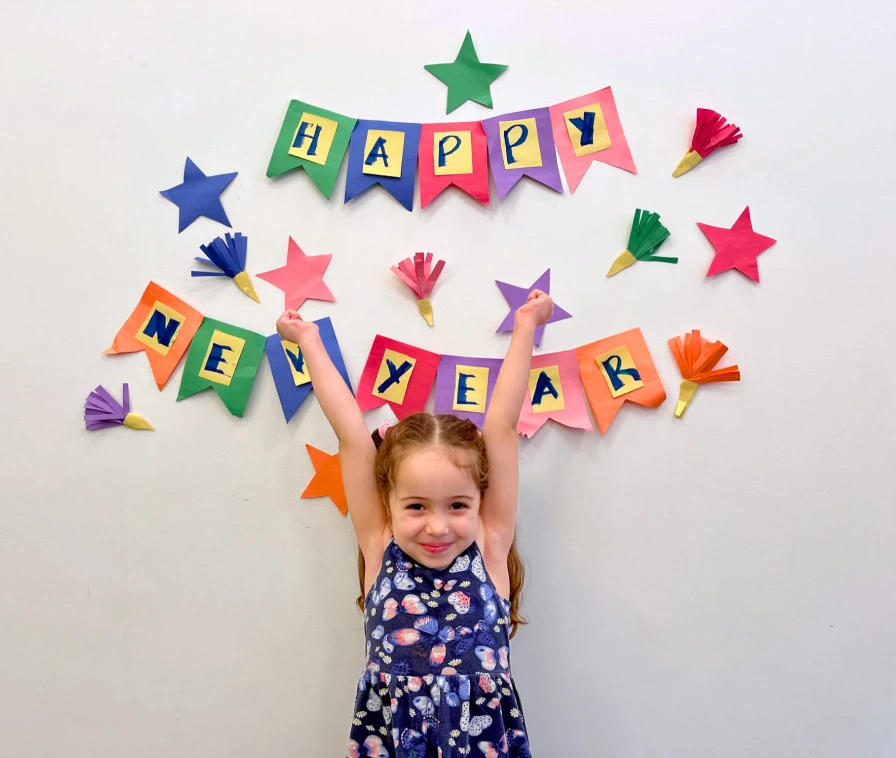 VIEW THE 2023 - 2024 SCHOOL YEAR CALENDAR
Still have questions?
We are here to help!