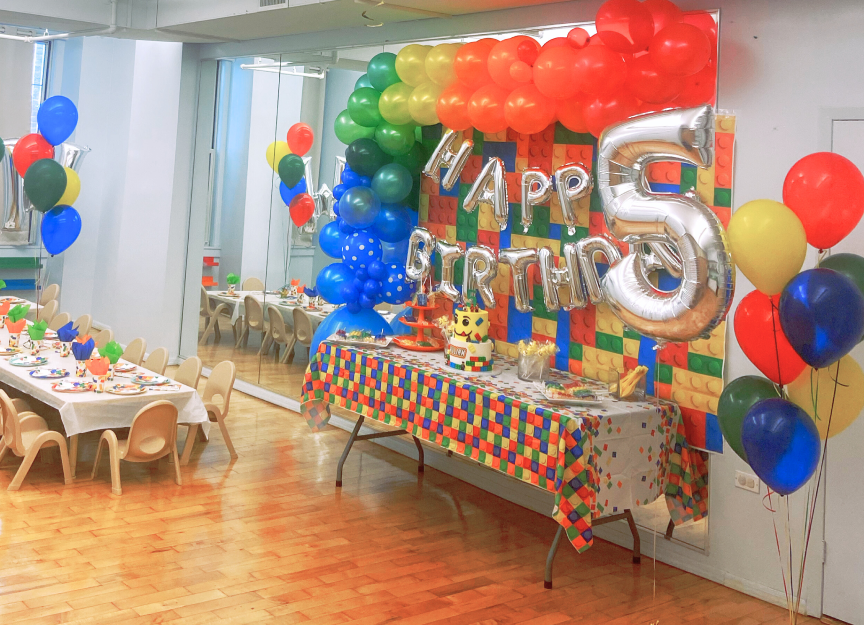 Parties
*Recommended by Time Out New York
Our famous Playgarden birthday parties are now available on the Upper East Side, in our new space including a 2,500 sq. ft. outdoor playground!
Our Curriculum
Preschool and Pre-K are essential for developing pre-literacy and pre-numeracy skills, as well as for cognitive, physical, and social-emotional development. At Playgarden, we introduce the following skills and more:
Early Reading/Literacy Skills
Gross & Fine Motor Skills
Science & Problem-Solving
Listening & Speaking Skills
Cognitive Thinking & Memory Skills
Meet Your Teachers
Our teachers are knowledgeable, experienced educators who love teaching little ones. Find out more about each Playgarden Prep teacher!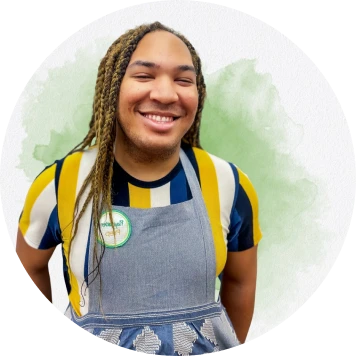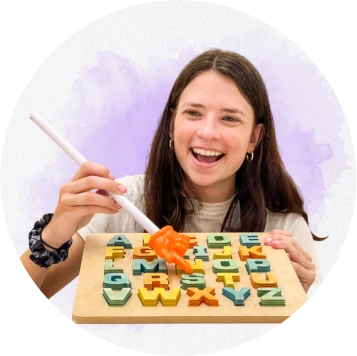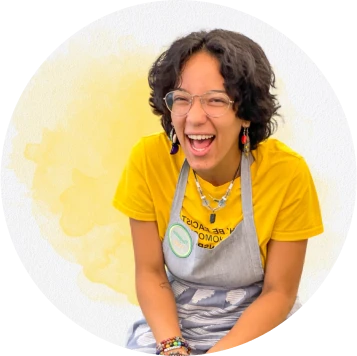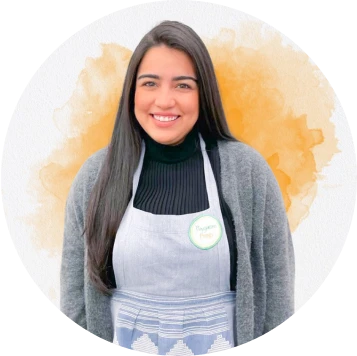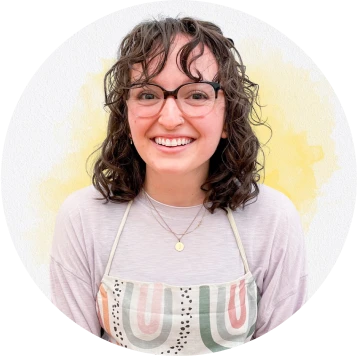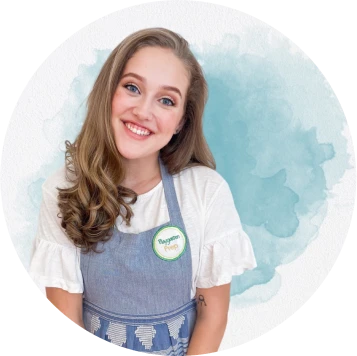 Our Goals:
Engaging early education to inspire a love of learning, teachers and the school environment.
Preparing children with the skills and confidence to enter school ready to thrive.
Encouraging social skills and emotional literacy through play.
Supporting language development and literacy with classes, programs and custom tools.
Layering learning with our innovative hybrid program, that allows learning to start in the classroom and continue at home.
Offering hands-on materials to use at home to promote whole-child development.
Supporting families with expert guidance as they navigate their child's early education journey.
Connecting families in positive ways to build a community of early learning.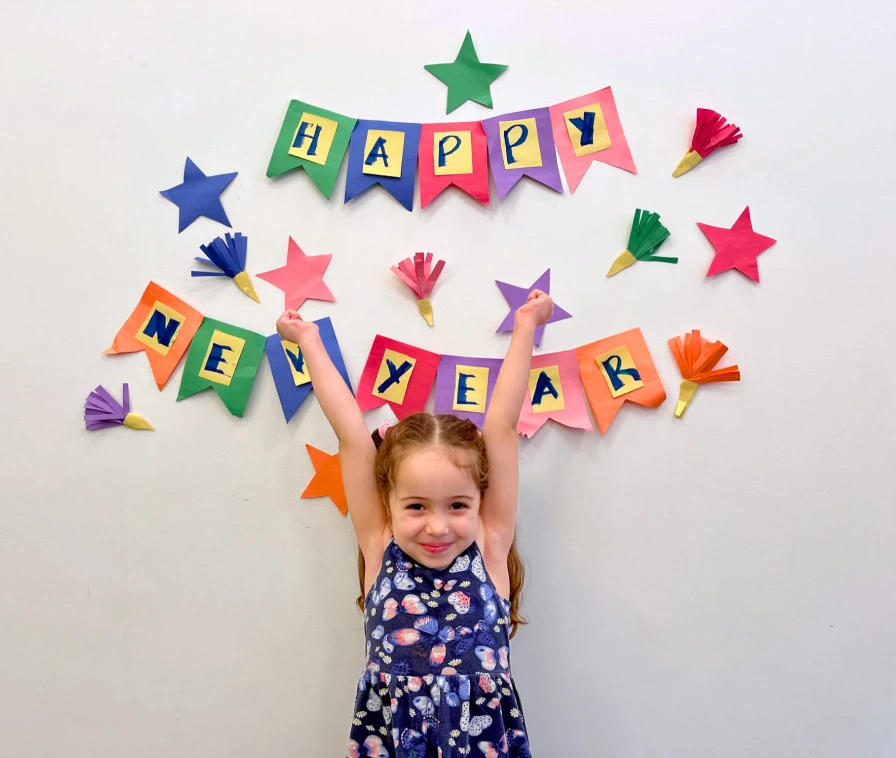 VIEW THE 2023 - 2024 SCHOOL YEAR CALENDAR
Still have questions?
We are here to help!