Instill an early love of learning through our elite Preschool & Pre-K programs
Playgarden Prep and Support by Design, two staples of the Tribeca educational community with decades of experience in early childhood education and development, have partnered to offer a Specialized Speech and Language program. This collaboration offers Playgarden Prep's multidisciplinary curriculum with Support by Design's tailored educational approach.
The specialized Early Language program offers support to children 2 and 3 years of age with speech or language delays and communication challenges. Our curriculum focuses on learning through play and focused stimulation, as well as creating foundations of early literacy and learning from peer modeling. Emphasis is placed on pragmatic skills and social relationships while ensuring language and communication growth to promote school readiness. The specialized classroom follows Playgarden Prep's robust preschool curriculum, in tandem with the other Playgarden Prep classrooms. Support By Design will adapt the curriculum as needed with a team of specialists to nurture the whole child approach.
Classes take place in Playgarden Prep's preschool classrooms, carefully curated to promote early learning in a sensory friendly environment to accommodate a variety of learning styles and abilities. Classrooms typically offer rich opportunities to discover materials especially designed for different levels of readiness and maturity.
Our small classes have a max 2:1 child teacher ratio that includes a dedicated in-house Speech and Language Pathologist, Occupational Therapists, and Playgarden Prep teachers. Our teachers, special educators and therapists provide a warm, nurturing, rich preschool experience for all children and their families.
Schedule & Tuition
We have Manhattan locations in the UPPER EAST SIDE and TRIBECA, with varying offerings from 9AM to 1PM Monday through Friday.
Enrollment in the Specialized Speech and Language classroom includes unlimited access to Playgarden Prep's indoor playground, which encourages social and emotional growth through unstructured peer play!
Please contact us at speech@playgardenprep.com for specific schedules and Tuition alternatives. For more information about our general tuition, visit our Preschool & Pre-K page.
Our Curriculum
Preschool and Pre-K are essential for developing pre-literacy and pre-numeracy skills, as well as for cognitive, physical, and social-emotional development. At Playgarden, we introduce the following skills and more:
Early Reading/Literacy Skills
Gross & Fine Motor Skills
Science & Problem-Solving
Listening & Speaking Skills
Cognitive Thinking & Memory Skills
Consultation
Support by Design's specialists are ready to provide early evaluations and consultations. If you suspect – or have been told by a teacher, medical professional, or other concerned adult – that your child's communication development is not progressing as anticipated or achieving the typical milestones, it is highly recommended to obtain an evaluation. Our comprehensive evaluations team can help assess delays or lags in the development of your child's speech and language skills, motor abilities, thinking and comprehension, and learning style. Contact speech@playgardenprep.com for your free consultation!
The Application Process
We do not conduct interviews of children or parents in the admission process. We created our program to be the first educational experience for toddlers with a curriculum that incorporates different learning styles. We believe every little one that joins Playgarden Prep will be a successful student and will graduate to be ready to be admitted in the Kindergarten program of choice.
Applications are accepted throughout the year on a rolling basis and they are started by filling out an application form on this website. Families may apply for September or January start dates.
In order to accommodate demand in excess of our capacity we have a priority enrollment system in place: returning students, legacies, existing Playgarden members and new families. Families may also request to be added to the Waitlist.
About Support by Design
Support by Design ("SBD") was created in 1998 as a company to support families with the related services needed for children to reach their potential. SBD provides evaluation and treatment of children from infants through teenage years. The philosophy of our practice is to provide best intervention services through Early Intervention, CPSE, CSE as well as private funding. SBD's staff are select, well trained and highly qualified occupational, physical and speech therapists. We specialize in the whole-child approach and create tailor made programs specific to each child's need.
Our goal is to build strong foundational skills in communication and sensory integration for the child to feel well adjusted and successfully navigate all environments. We specialize in building a child's confidence as we assist in building their communication skills and address their sensory challenges in a nurturing environment. We create home programs, exercise regimes, sensory diets, and class strategies. We facilitate and foster team communication and parental participation in the early education process. We offer expertise and consultation on specific problem issues and have an extensive referral network to help support families. Progress is based on improvements noted in social skills, cooperative play skills, behavioral organization, strength and coordination, independent self-care skills and communication.
Click HERE to learn more about Support by Design!
Meet Your Teachers
Our teachers are knowledgeable, experienced educators who love teaching little ones. Find out more about each Playgarden Prep teacher!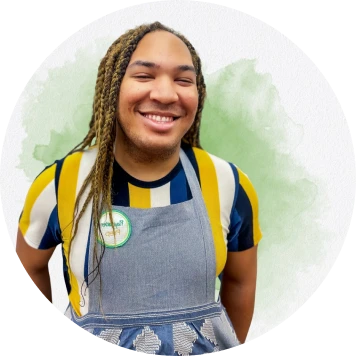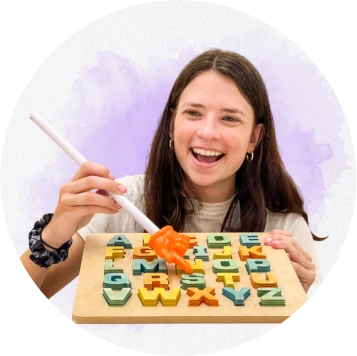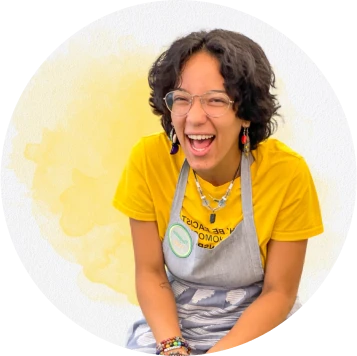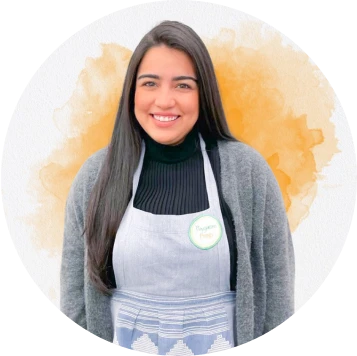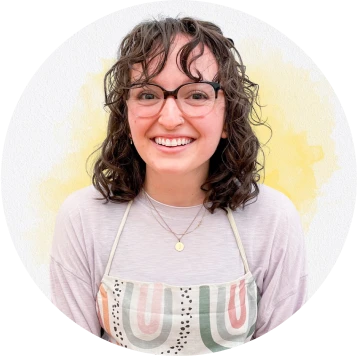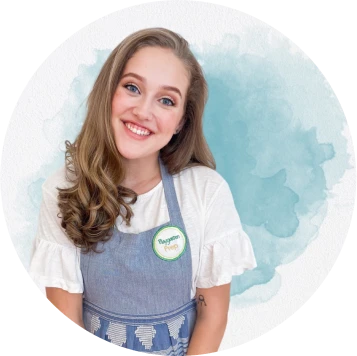 Exmissions
Playgarden Prep is well known by continuing schools and supports parents in the next steps in their child's education. We offer informational sessions to learn about future schools and we happily offer guidance with application processes and interviews. We can also provide letters of recommendation upon request. Our graduates have gone on to the following schools:
Still have questions?
We are here to help!