Make your little one's first school experience count! Receive a well-rounded education that will prepare your child for Kindergarten and life.
Watch our video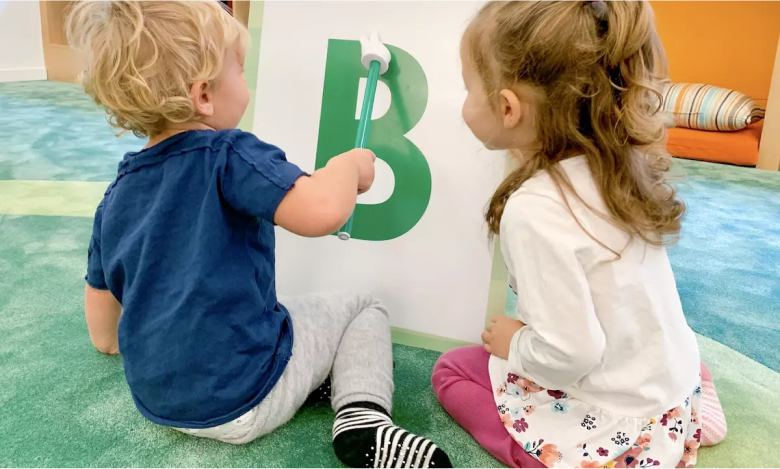 Instill an early love of learning through our elite Preschool & Pre-K programs
Playgarden Prep ensures that little ones get a head start in life through a comprehensive curriculum, developed over 15 years by New York City's most passionate early childhood educators, specialists, and psychologists. Students aged 18 months to 5 years old consistently achieve preparation skills for kindergarten which can place them up to two years ahead of national standards, all while they learn to socialize in a classroom setting, hit developmentally appropriate milestones, and acquire valuable life skills.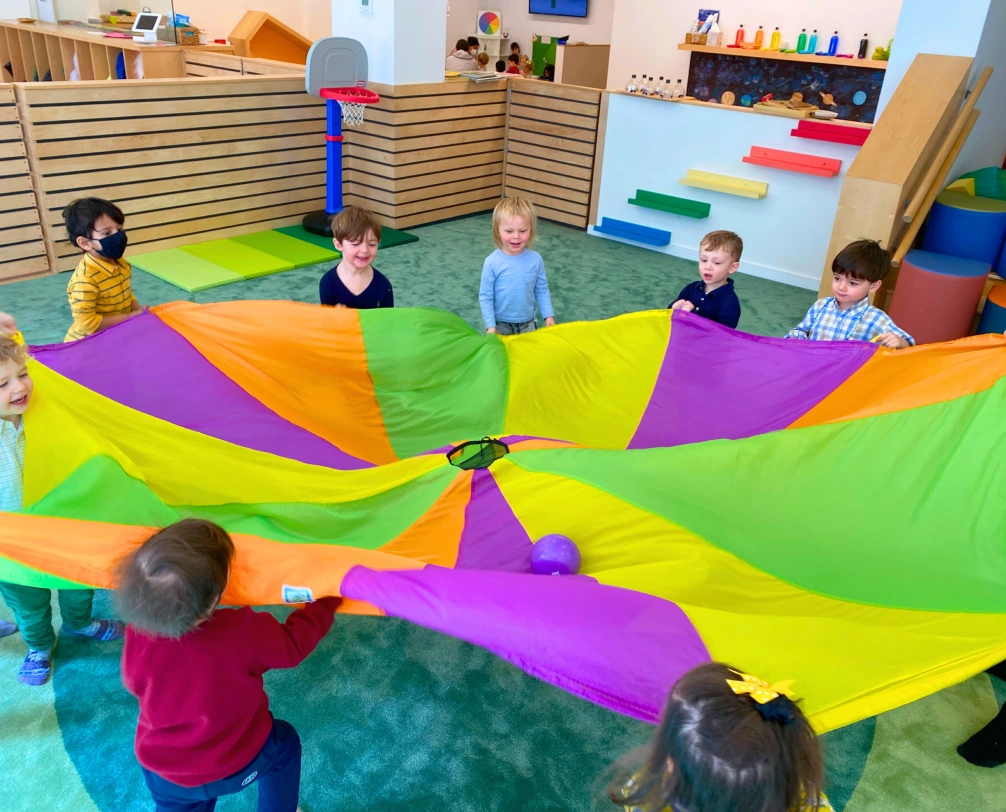 Summer Semester
Playgarden Prep Summer Camp offers the best of Playgarden Prep Preschool and Enrichment class programming combined! Campers will participate in structured play, art projects, educational lessons, music and sports making for a fun filled day. Our Summer staff includes some of your favorite Playgarden Prep Teachers who are experts in preschool drop off. With flexible enrollment options, children can drop in all summer long to share in the fun with friends!
Our Curriculum
Preschool and Pre-K are essential for developing pre-literacy and pre-numeracy skills, as well as for cognitive, physical, and social-emotional development. At Playgarden, we introduce the following skills and more:
Early Reading/Literacy Skills
Gross & Fine Motor Skills
Science & Problem-Solving
Listening & Speaking Skills
Cognitive Thinking & Memory Skills
Meet Your Teachers
Our teachers are knowledgeable, experienced educators who love teaching little ones. Find out more about each Playgarden Prep teacher!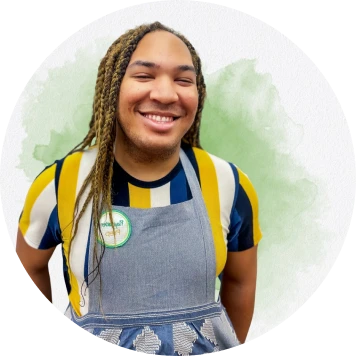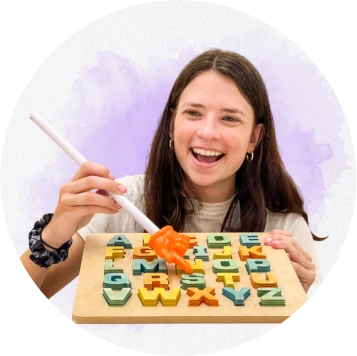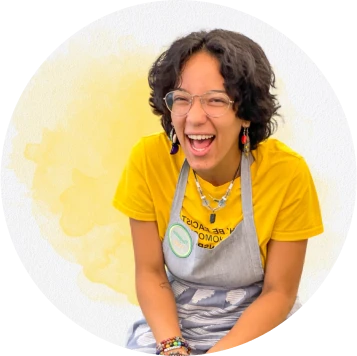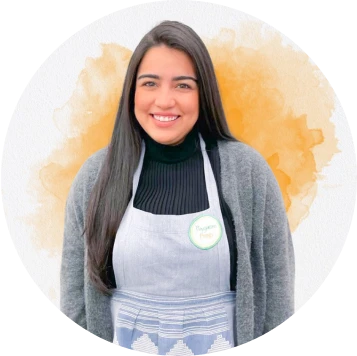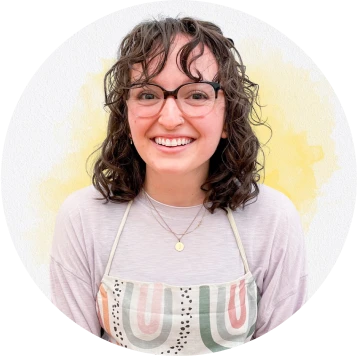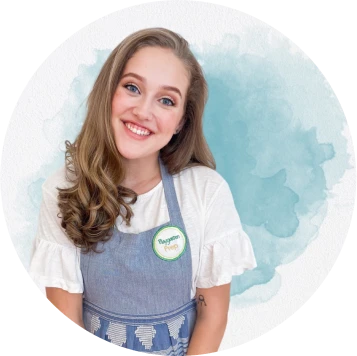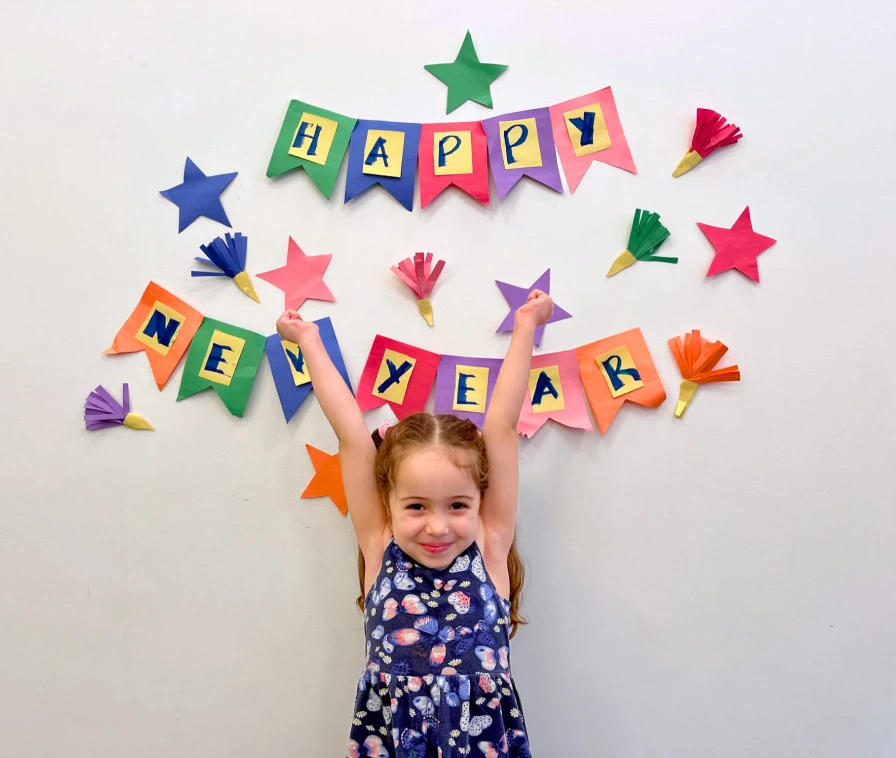 VIEW THE 2023 - 2024 SCHOOL YEAR CALENDAR
Still have questions?
We are here to help!