We excel at teaching the early ages
Proven Curriculum
With Montessori-based lessons andcustom songs.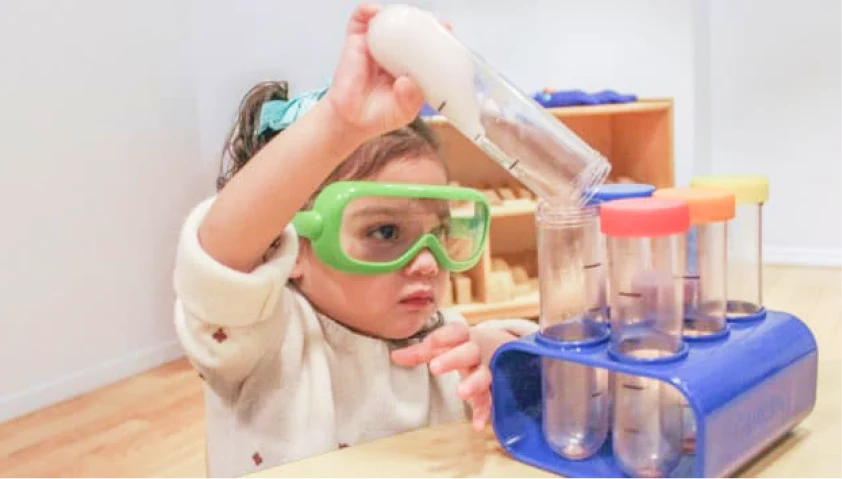 Certified Teachers
To engage the youngest students tolearn more!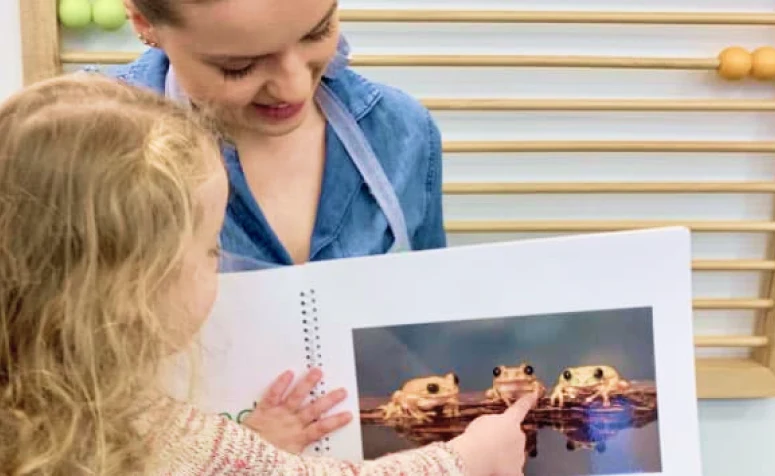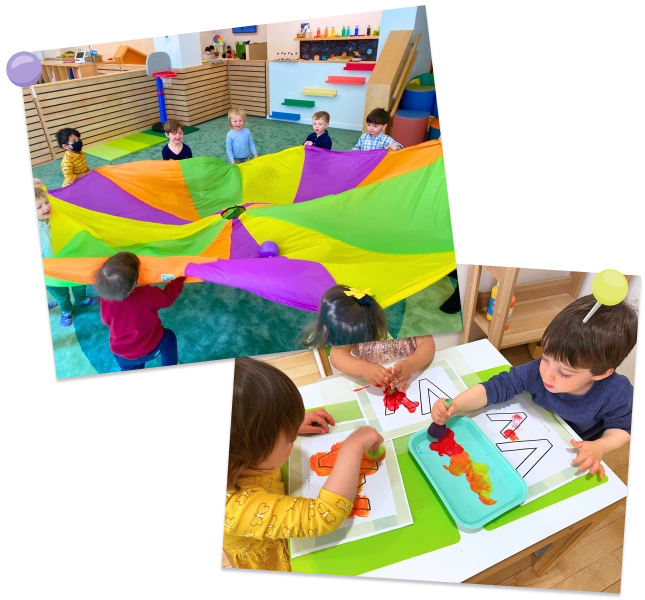 Lots of fun at our events!
Playgarden Prep organizes engaging events throughout the year! For parents, we offer seminars on nutrition, applying for schools and all things parenting. Children enjoy our seasonal parties, concerts on the Playground and music in Central Park!